1920 Artistic Director's Note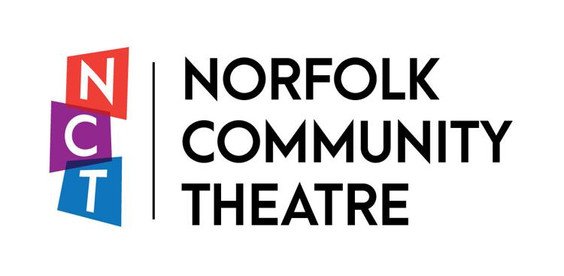 What is out there?
Norfolk Community Theatre is exploring this question in our upcoming season by presenting three masterworks of science fiction: Little Shop of Horrors, A Wrinkle in Time, and War of the Worlds.
Each production gives us characters who must undertake a journey of discovery in order to persevere. Little Shop of Horrors tells the story of a man whose discovery helps him find his confidence, but as the story unfolds, he is forced to pay for his shortcut to fame.
A Wrinkle in Time sends a young girl on a journey through space and time to find her father and along the way she finds he own inner strength and wisdom.
War of the Worlds shows us a world that's been invaded by Martians where the people of Earth must join together to find peace.
Live performance, like science fiction, has the power to transport you to another world. So, this season, we at Norfolk Community Theatre are going on an expedition and invite you to come along for the ride. Season tickets are available now. Or, to go on your own journey of discovery, consider taking part in a production.
We offer training in all positions in the theatre, from acting and design to front of house and running the lights. Contact us for more information.
Find out for yourself what is out there this season with Norfolk Community Theatre. Just follow sci-fi author Ray Bradbury's advice: All you have to do is, "jump, and you will find out how to unfold you wings as you fall." Remember, we are YOUR community theatre. Sincerely, Adam Peterson Artistic Director, NCT
https://www.nctheatre.org/wp-content/uploads/2021/05/3ba017_a6745847a9884eea92988675616dee83mv2.jpg
276
564
Phillip Vuchetich
http://nctheatre.org/wp-content/uploads/2021/05/NCT-Logo-265-3.png
Phillip Vuchetich
2019-08-26 13:28:00
2021-06-01 13:53:02
1920 Artistic Director's Note