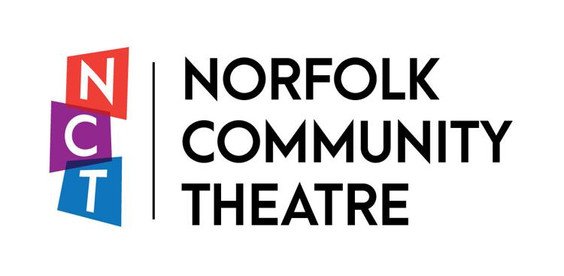 Actors needed for Nebraska Short Film Project Description: Casting for a Columbia University short film "Coyotes."
Plot: As her health deteriorates, Frida teaches her granddaughter, Roan, how to survive in a world without water.
Film will be shot in Boone County June 6-June 9.
Roles: Frida—Female, 40-60. A tough-skinned, no-nonsense rebel run ragged from years of activism. Roan—Female, 5-10. A curious, tender, stubborn little creature determined to thrive in her world.
Actors of all races, ethnicities and level of experience are welcome and encouraged to audition.
Audition Dates: TUESDAY, May 14 FROM 2:00-6:00 PM. Norfolk Arts Center: Boardroom
305 N 5th Street
Writer and Director, Aliza Brugger, is a Nebraska native receiving her MFA in screenwriting/directing at Columbia University in NYC. For questions, please email producer, Kari Ulfsson, at karicasting18@gmail.com. Se buscan actores para Cortometraje a rodarse en Nebraska
Descripción del proyecto: Audiciones para cortometraje de la Universidad de Columbia "Coyotes."
Argumento: A medida que su salud se deteriora, Frida enseña a su nieta Roan cómo sobrevivir en un mundo sin agua. La película se rodará en el condado de Boone entre el 6 de junio y el 9 de junio.
Roles: Frida—Mujer, 40-60. Una mujer fuerte y estricta, pero ya agotada tras años de activismo social. Roan—Niña, 5-10. Una pequeña y curiosa niña, tierna y terca a la vez, que está decidida a prosperar en suvmundo.
Actores de todas las razas, etnias y nivel de experiencia actoral son bienvenidos y alentados participar en la audición.
Fechas de audición: TUESDAY, May 14 FROM 2:00-6:00 PM at the Norfolk Arts Center, Boardroom.
305 N 5th Street
Aliza Brugger, guionista y directora, es oriunda de Nebraska y actualmente estudia su maestría en cine en la Universidad de Columbia en Nueva York. Cualquier duda o pregunta, puede enviar un correo electrónico al productor del cortometraje, Kari Ulfsson, a karicasting18@gmail.com
https://www.nctheatre.org/wp-content/uploads/2021/05/3ba017_a6745847a9884eea92988675616dee83mv2.jpg
276
564
Phillip Vuchetich
http://nctheatre.org/wp-content/uploads/2021/05/NCT-Logo-265-3.png
Phillip Vuchetich
2019-04-29 13:33:00
2021-06-01 13:53:08
Nebraska Actors Needed!