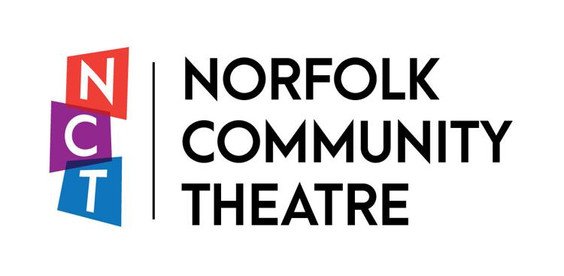 When I first sat down to write this post I was planning on writing about the experience of opening weekend. As an actor I feel like there is no night that compares to opening night. The cast have been rehearsing for around 6 weeks at the point that opening night occurs. We always feel ready for an audience: the jokes aren't funny anymore, we have spent hours washing hairspray out of our hair, and we are bringing on endless amounts of candy to survive. Then we open. The audience arrives, and we are a ball of nerves and excitement and eager to know if they will like something we have devoted the last couple of months of our lives to. Then they laugh the first time. I am a firm believer that no show is complete until it has an audience. There is an old superstition that it is bad luck for a show to say the final line and take bows to an empty house. Thankfully I have not worked on a show that has found this to be true, but there is something amazing about performing for real live people. The audience brings an energy to every performance. They connect to the story and the characters and are truly the final piece to the puzzle of a production. Steel Magnolias has proved to be an amazing experience for me as an actor. I am fortunate enough to work with a cast of strong talented veteran actresses (who, no doubt gave our first-time director a run for his money). The women I have been working with have inspired me as a person and an actress. I can truly say that we have challenged each other and been one of the most supportive casts and crews that I have worked with. I have no doubt that if something random and unexpected happens on stage (any number of falls that have occurred during production as the set tried to take us out one by one) we will "deal with it the best way we know how and get on with it". The times in my life when I felt the most supported were the times I have been involved in a show. Everyone, cast, crew and designers, coming together to tell one story, to share laughter and tears. to move one person, this, for me, is the art of theatre.
https://www.nctheatre.org/wp-content/uploads/2021/05/3ba017_a6745847a9884eea92988675616dee83mv2.jpg
276
564
Phillip Vuchetich
http://nctheatre.org/wp-content/uploads/2021/05/NCT-Logo-265-3.png
Phillip Vuchetich
2018-10-12 13:08:00
2021-06-01 13:11:27
Showtime!