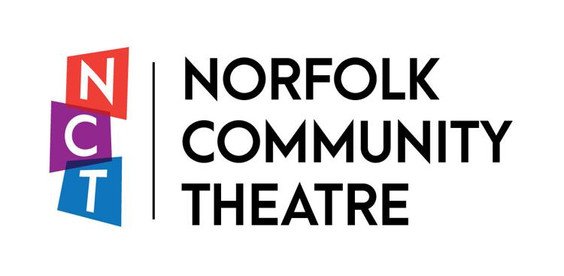 When I was in pre-K there was a little boy who was hard of hearing. I saw how the teachers would sign with him and how some of the other children shied away from playing with him. I was fascinated by the way he was able to communicate and thus my desire to learn sign language was born. I went home and told my mother I wanted to learn ASL. (Although at 4 it was probably more like, "I want to talk with my hands.") We then began to teach ourselves sign.
The show TRIBES is about a child born Deaf into a hearing family. The family made choices regarding his mode of communication. When the child grew up, he had to come to terms with the choices made for him. He meets a woman who was born hearing to Deaf parents. The two begin an exploration of what it means to "HEAR" and "SPEAK. This show is an examination of how we communicate, how we develop relationships and what gives language its meaning.
I look forward to the continued work on this project. I also look forward to incorporating sign language into the production. I love to find projects that challenge me creatively, make the cast, crew, and audience stop and evaluate and that continue to expand the way I look at life around me.
https://www.nctheatre.org/wp-content/uploads/2021/05/3ba017_a6745847a9884eea92988675616dee83mv2.jpg
276
564
Phillip Vuchetich
http://nctheatre.org/wp-content/uploads/2021/05/NCT-Logo-265-3.png
Phillip Vuchetich
2019-02-06 13:35:00
2021-06-01 13:53:13
Why I chose Tribes