Bringing Sweeney Todd to the Stage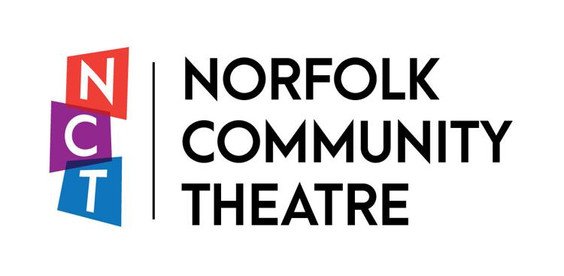 On its surface, Sweeney Todd: The Demon Barber of Fleet Street is the story of a man who kills unsuspecting victims and gives them to his landlord to be baked into meat pies. But that's just a façade. It's really a story about love.
It's the story of a man who is so grieved by the loss of his beloved, that he has become obsessed with vengeance. It robs him of a moral compass and he simply does what he feels he must to survive. It's the story of a woman who finds financial gain when all she really wants is to be loved. It's the story of a sailor so stricken with love that he goes to great lengths to free his bride to be. Those are the stories that we want to tell. But how do we tell these stories?
Three teams come together to breathe life into a production.
Once a script is selected, the production director devises an artistic concept for the show. For Sweeney Todd: The Demon Barber of Fleet Street, we've decided to borrow from the design concepts of Steampunk, to create a fantastic world that is not only fun to look at, but also aides in telling the stories we want to tell. A preproduction team of designers and makers will then go from sketch to realization and tell their own stories through costumes, props, lights, sound, and set.
Next comes the work of the actors, who study the world of the play and embody the spirit of the characters. Though this may sound like a lofty goal, I assure you that it is a goal that anyone in the community can achieve. Our directors love to work with actors of all levels and we invite you to give it a try.
As opening night draws near, our last crew, the production run-crew, springs into action. Under the guidance of a stage manager, they operate the technical effects and assist the actors, bringing the labor of all to life. If you've ever wanted to get involved but don't want to be in front of an audience, we encourage you to come to auditions and sign up to work behind the scenes. It's a great place to get your feet wet – sometimes literally depending on the special effects!
Theatre reflects not just the work of one person, but of a whole community of people. We are storytellers. Come be a storyteller with NCT.
https://www.nctheatre.org/wp-content/uploads/2021/05/3ba017_a6745847a9884eea92988675616dee83mv2.jpg
276
564
Phillip Vuchetich
http://nctheatre.org/wp-content/uploads/2021/05/NCT-Logo-265-3.png
Phillip Vuchetich
2017-09-01 12:29:00
2021-06-01 13:54:46
Bringing Sweeney Todd to the Stage