Sticking to What We Know!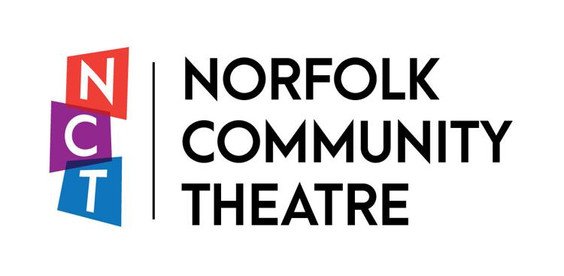 To my NCT family,
It is hard to tell up from down in these extraordinary times. The world as we know it has changed in ways that are hard to keep up with, much less understand. So at NCT, we are going to stick to what we know: bringing you quality entertainment. We want to continue to create live theatre, cultivate local talent, and collaborate in the production of the performing arts.
At its core, theatre is a collective, collaborative experience. Though we may not be able to gather in the same physical space for the foreseeable future, we are committed to providing opportunities for theatre makers and patrons alike. We believe that our work serves to strengthen our community. We seek to examine our shared humanity, with the hope of helping to set our society on the path to healing. As such, we've decided to present a season of virtual performances that are free to the public.
We plan to open with a new production designed for the pandemic. "Twelve Incompetent Jurors" is a spoof of the beloved classic "Twelve Angry Jurors". We'll then take you to a more intimate setting with "The Unravelling", wherein a dying mother challenges her daughters to weave her fantastic stories, using nothing more than pieces of cloth. "Le Ronde" will round out our season. It features a series of romantic encounters, originally set in 1890's Vienna. There may also be another "Shadow" project in the works, but you'll have to stay tuned to our social media and website for more information.
Theatre has survived as one of the greatest collaborative art forms known to humanity. It provides a platform for a plethora of voices. We want to make sure that theatre continues to thrive as a safe place for people from all walks of life. I encourage you to help support us in our mission. You can do so by going to our website or contacting us directly to make a free-will donation. It's your support that makes everything we do possible.
Be Well,
Adam Peterson, Artistic Director of Norfolk Community Theatre
https://www.nctheatre.org/wp-content/uploads/2021/05/3ba017_a6745847a9884eea92988675616dee83mv2.jpg
276
564
Phillip Vuchetich
http://nctheatre.org/wp-content/uploads/2021/05/NCT-Logo-265-3.png
Phillip Vuchetich
2020-07-05 13:24:00
2021-06-01 13:25:00
Sticking to What We Know!